#FFFFFF
Members of the Cemetery Board are responsible for keeping accurate cemetery records and maintaining the cemetery grounds.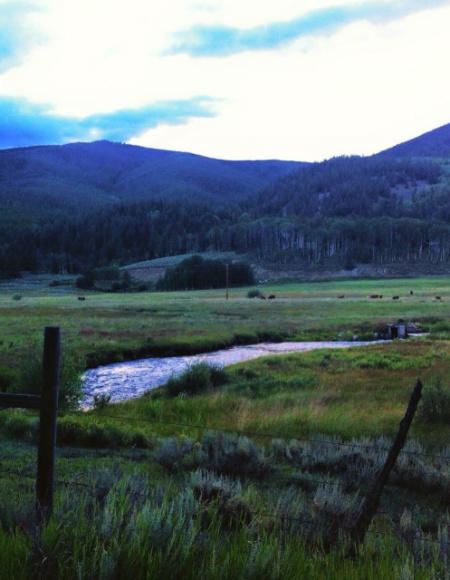 Members of the 2020 Cemetery Board are: Jerra Garetson, James Sharpton, Lois Sharpton, Jesse Garetson, Don Archuleta, Marie Rossmiller, Mark Rossmiller, and Carol Fortwengler.
#FFFFFF
Pitkin Cemetery Remembrance Wall
The Pitkin Cemetery Board is offering a unique way to honor and pay tribute to your loved ones.  A new Remembrance Wall will be added to the Pitkin Cemetery and you can purchase a plaque with the name of your loved one to be added to the wall.  The cost is $40/plaque.  Please complete the form (below) and submit it to:  The Town of Pitkin, P.O. Box 9, Pitkin CO 81241 with a check made out to the Town of Pitkin.  For more information, you may contact Jerra Garetson at (620)668-0073 or (970)641-5553.