Welcome to the Town of Pitkin
#FFFFFF
#FFFFFF
ANNOUNCEMENTS
Public Hearing - Zoning Code Amendments
A Public Hearing will be held during the Regular Town Meeting on Monday, November 13, 2023 at 7:00 p.m. at the Newcomb Community Center located at 801 State Street, Pitkin, CO regarding the adoption of the following amendments to the Town of Pitkin 2022 Zoning Code: a change to the definition of "fence;" the addition of language to specify that above ground markers for OWTS are exempt from a permit fee; and removal of the option for anonymous complaints to be filed with the Board of Zoning Adjustment. 
Broadband/Cellular Service
The Town of Pitkin is moving forward in cooperation with Region 10, Commnet, and Visionary Broadband to secure Broadband service and improved cell phone connectivity in the Town of Pitkin.  As part of the grant process, personal stories from residents will be needed.  If you have a personal story related to poor quality of service or lack of service in either or both of these areas, please email this to: thetownofpitkin@gmail.com or send a letter to: P.O. Box 9, Pitkin, CO 81241. 
Additionally, please reach out to one or all of the following: Senator John Hickenlooper (303)244-1628; Representative Lauren Boebert; County Commissioner Jonathan Houck (970)275-9625
Your help is greatly appreciated!
Town of Pitkin - Personal Property
Within the Town of Pitkin, platted streets and alleys are being used for permanent or semi-permanent storage of privately owned items such as vehicles, trailers, sheds, etc.  The Town Board requests that owners remove these items and relocate them to private property immediately.  If you have questions about the location of platted streets or your property lines, please contact Building Inspector Tom Gibb or a member of the Zoning Board of Adjustment for assistance.  The Town of Pitkin thanks you for your prompt cooperation.
Town Commissioner Positions
The Town of Pitkin is seeking volunteers for the following positions until May 2024:
Ditch Commissioner
Parks and Recreation Commissioner
For more information on commissioner positions, please see Ordinance 2018-3.  If you are interested in volunteering, please contact the Town Clerk at thetownofpitkin@gmail.com
#FFFFFF
The Town of Pitkin is seeking individuals willing to serve on a Street Planning Committee - the focus of this committee will be to:
Review the condition of current streets and alleys
Create a plan for street/alley improvement and maintenance
Estimate costs for street/alley improvement and maintenance
Possible additional item(s) as requested by the Board of Trustees
Street Commissioner Jesse James Garetson will head the committee.  If you are interested in participating, please contact the Town of Pitkin at: thetownofpitkin@gmail.com or (970)787-0031
#FFFFFF
NOTICE:  It has come to our attention that some of the document links on the website are not functioning properly.  We are working to address this and correct broken links.  In the meantime, please email the Town Clerk at: thetownofpitkin@gmail.com if you would like a document to be emailed to you directly.  We thank you for your patience and apologize for any inconvenience this may cause. 
#FFFFFF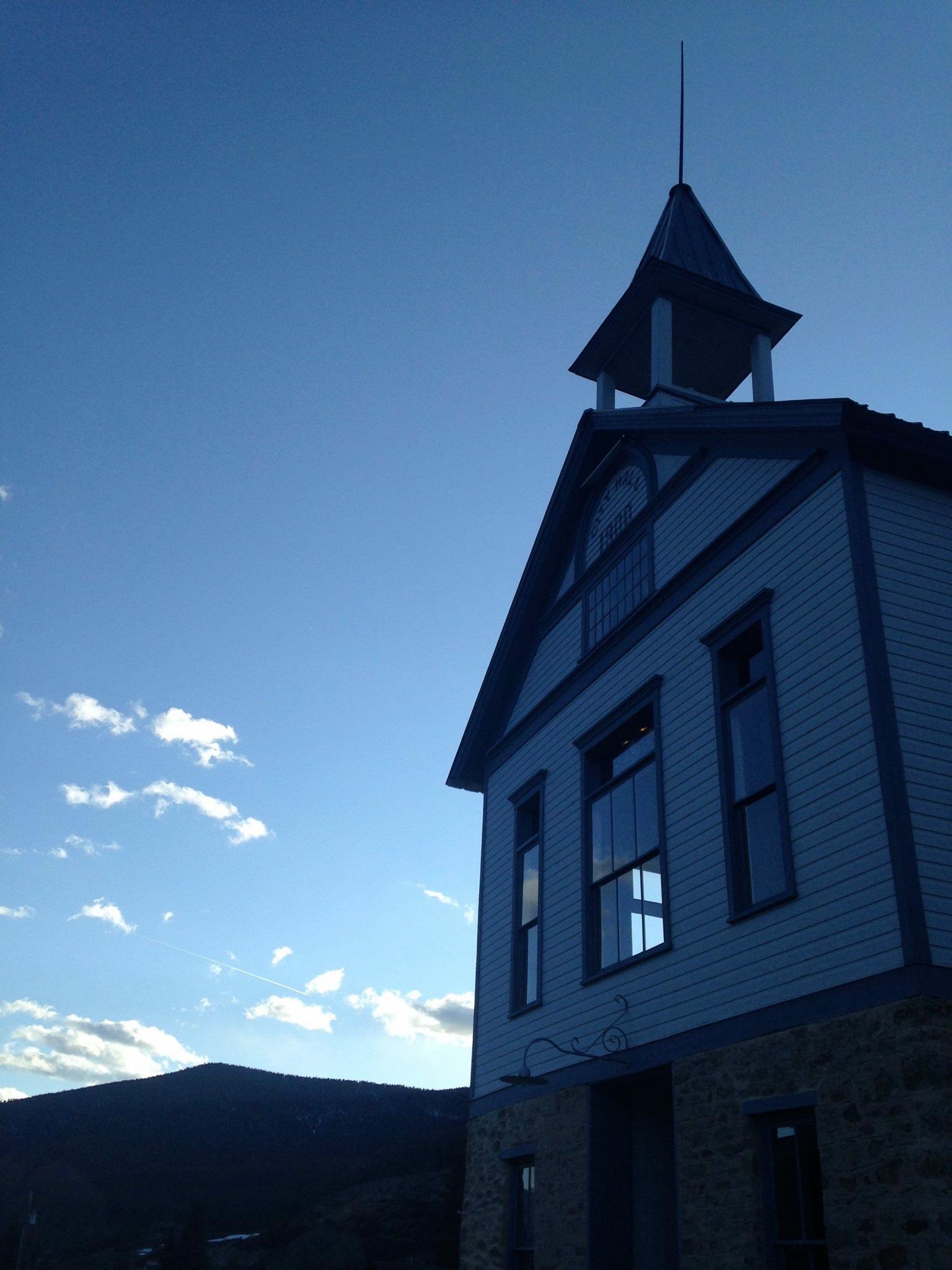 A big thank-you to former Town Hall Commissioner Garry Winget, who worked hard on a grant application to repair the downstream wall of Town Hall.  A grant has been won by the Town!  The grant money, along with the Town's matching funds, will pay for the repairs required to restore the cracked foundation wall at Town Hall.  Thanks to all those who wrote letters in support of the grant and to Mr. Winget for his dedication to Pitkin's Town Hall.
TOWN OF PITKIN COVID-19 RESPONSE
#FFFFFF